Accessible lessons for all ages
On this page there will be learning opportunities for all core and foundation subjects. It will include TV programmes, videos, online games and resources as well as printable activities.
Under each picture there is a link to the website.
For any learning you access with your children, you do not have to follow resources by year group or age, you can choose whatever you think is appropriate for your child.
At school we would love to see any pictures of our children engaging with any activities at home to keep us in the loop during this time,

so please do send any in.
I hope everyone stays safe and well.

Daily Phonics sessions: Read Write Inc as we follow in school
Maths Videos, lessons and activities:
A range of online games, interactive resources, videos and printable activities for all ages and abilities:
Here you can find lots of practical ideas and activities linked to all areas of the science curriculum: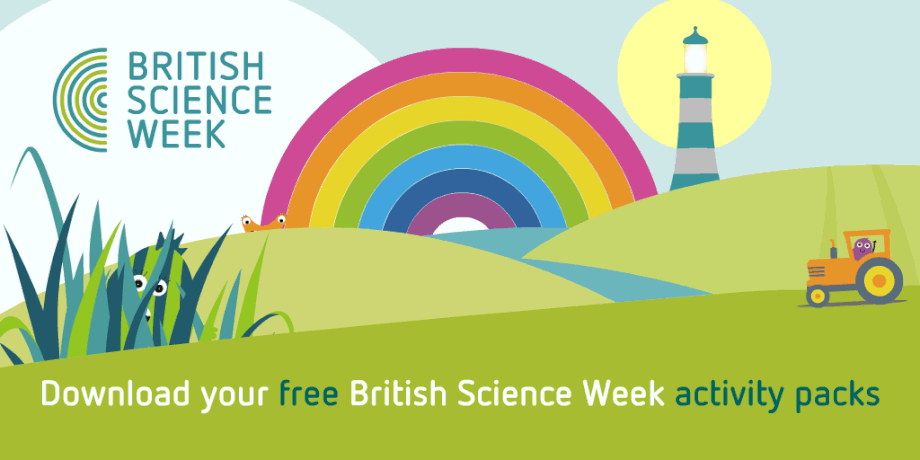 PE at home with Joe Wicks:
It is very important for the whole family to look after their emotional well-being too. Here is a challenge to keep us all going. Below the picture is a link to a song all the children are familiar with that is linked to our PSHE sessions.