School Sports Week 22.06 - 26.06
It is National School Sport Week beginning on Saturday 20th June!
We have taken this as our theme of the week and can't wait to see some lovely photos of your exercises, games or active activities!
Lets take this opportunity to appreciate the importance of our health and what we can do to stay healthy :)
Here is the link to the Youth Sports Trust who are running this years Nation School Sport Week:
Here we have some activities and planning provided by the Youth Sport Trust, including games for outside, exercises to work different parts of our bodies and the benefits exercise can have for our physical and mental well being.
Why not give them a go and most importantly have some fun!
Under normal circumstances we would have been enjoying sports day / family fun day this term. Here is a powerpoint and story that you can share with your children to reminisce and recreate a sports day theme, along with a board game and hot spot picture game...who will win?
So what can we do at home?? Running, climbing, jumping, spinning, throwing, catching, kicking, hopping, squatting, skipping...and I'm sure our children can add to this list as well!
Attached are just some ideas of exercises and activities to do around the house / garden but please feel free to experiment with whatever you want and send us your photos!!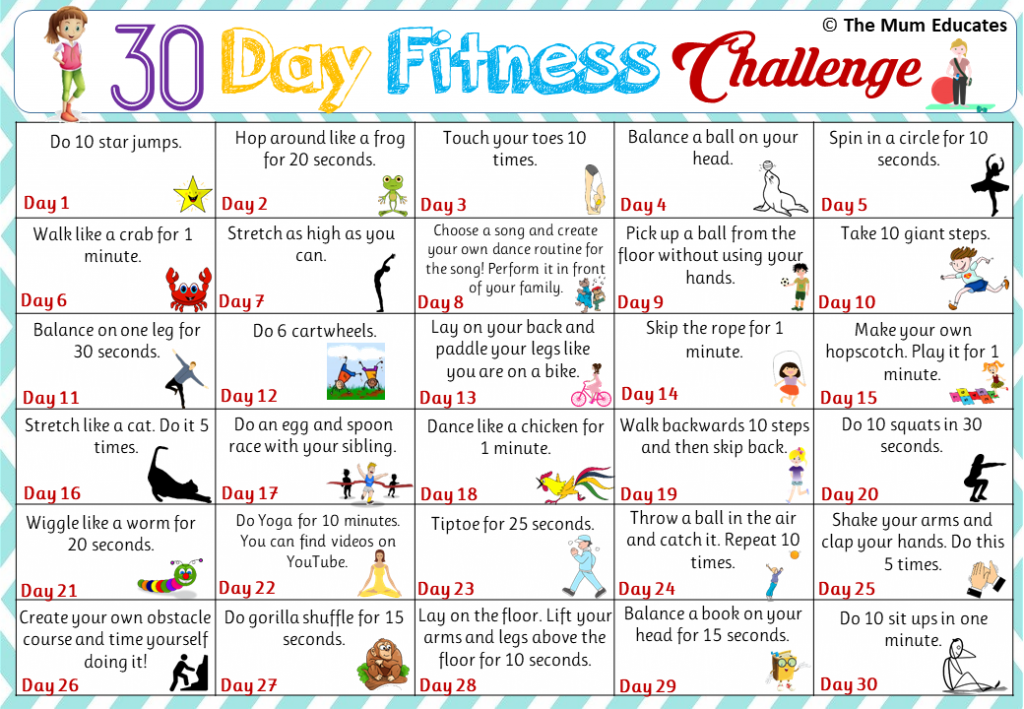 I'm sure we are all fans of Joe Wicks by now but here is his channel for his daily PE sessions if you haven't seen it before! All very fun, engaging and short and sweet for a daily outburst of exercise and energy :)
Exercise can support children's sensory regulation strategies as well, different ideas will suit different needs but they will all be beneficial and enjoyable! Why not give some of these a go...
We can also fashion our sensory trays to explore a sports theme week:
To support our focus on fitness and sport this week, it is equally as important to enjoy a healthy balanced diet. Here are some fun ways you might want to incorporate this into your child's day.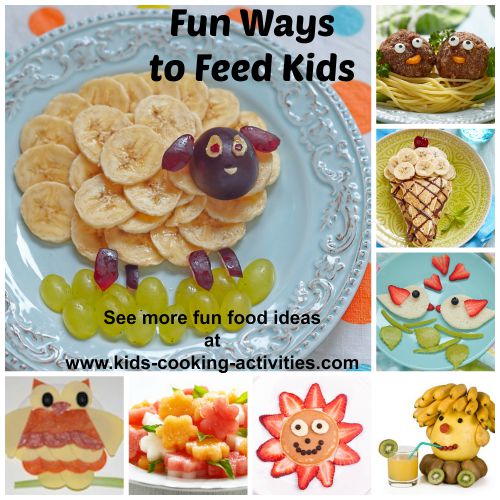 You can take this theme in whichever direction you want, but most importantly have some fun experimenting with sport, exercise, healthy eating and sensory based activities.
We can't wait to see your photos, please send them over to school - thank you in advance!