Food Glorious Food! 13-17 July
Wow - our last theme of the week for this school year, and what a strange school year it has been.
To mark the occasion we have chose Food Glorious Food as our theme so we can celebrate with something we enjoy.
As always please do share all your creations, activities and games with us through pictures sent to school so we can celebrate together.
Personally, I know I have tried lots of new things in lockdown and baking and cooking have been an enjoyable pastime for me. Below I have share some of my masterpieces (sort of), you could have a go yourselves and create your very own bake off?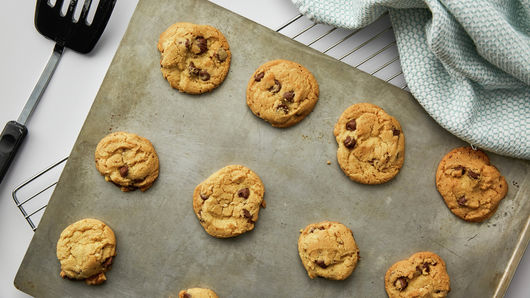 After
Below I have attached some recipe ideas you could try at home.
Depending on where we live in the room, it would change what we would eat, bake and cook. Below are some activities to support your children's knowledge of different foods from around the world and where it comes from. You could try this yourself and have a tasting session of pasta, rice, noodles, chips, veg, fruits from all different countries.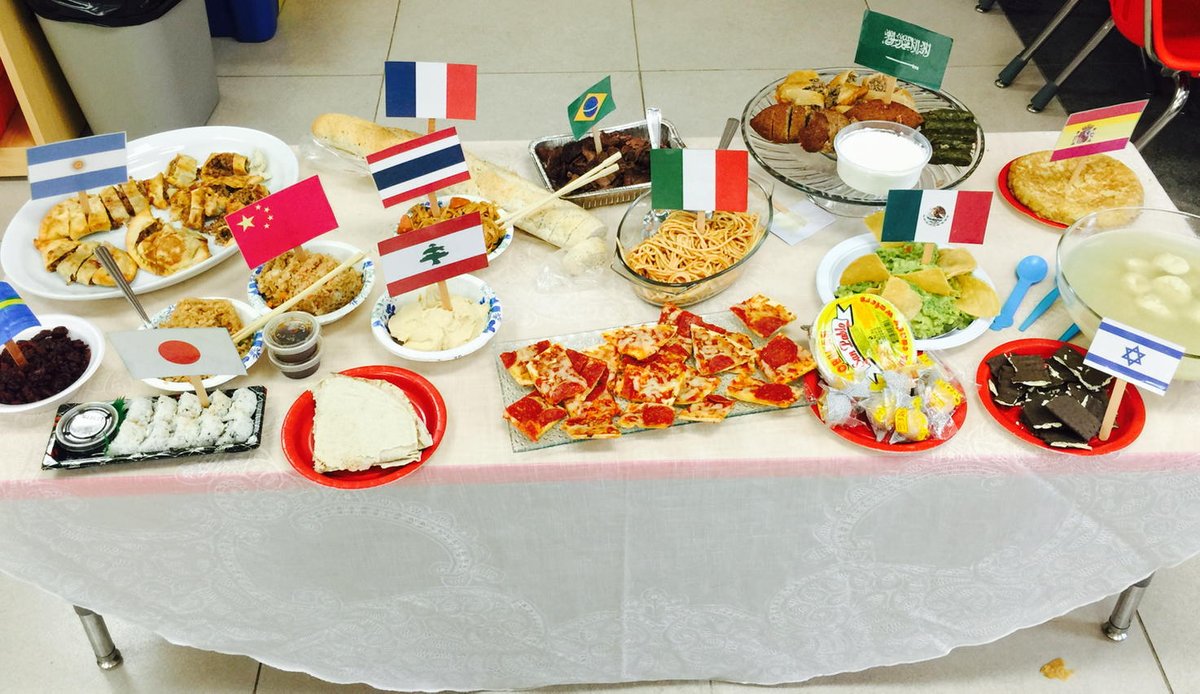 Enjoy baking, cooking and tasting different foods from our country and the rest of the world is very exciting...not as exciting as growing our own. Not only for our own benefit but we will be helping the environment too!! Below are some songs and activities to support the idea of home grown produce and how important this is for our environment...I have planted some strawberry seeds at my house so I will send a picture of how they get on!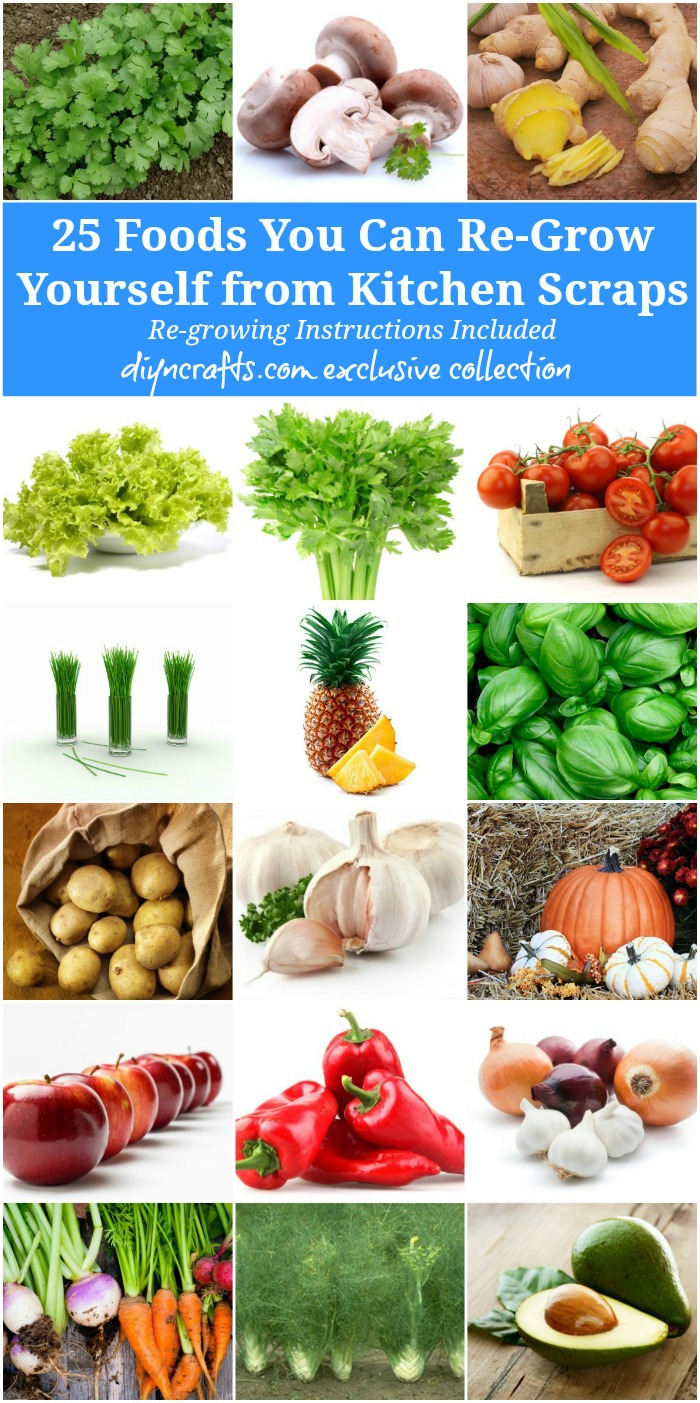 As much as we all love our food and this will be a great theme of the week (my favourite I've got to say) it is important that we talk about how to keep a healthy diet and enjoy all foods in moderation! You could make your own eat well plate, have your children be involved in the cooking process, create sensory bins of healthy foods or make a food diary so we can look at what we are eating!