Exploring Sound WC 1.03.21
Good morning Brookfields.
Here is our last home learning theme of the week before we look forward to welcoming you all back next week!!
Our theme this week is: Exploring Sound
Can you use your good listening ears to find or make some of these sounds around your house and garden? Maybe you could extend the list and write some of your own too?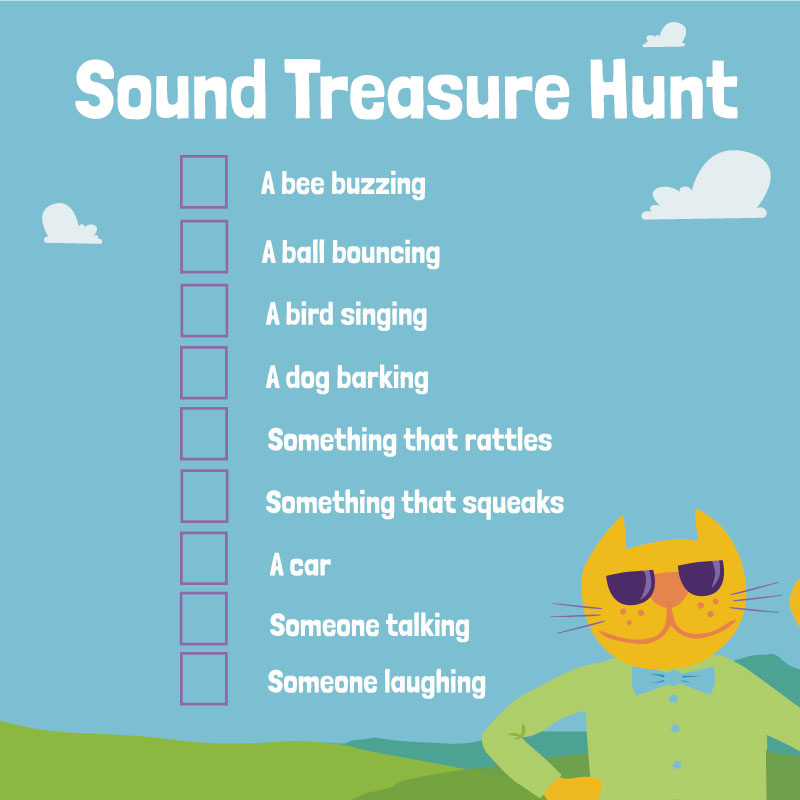 We may like some sounds and not others - some might be soft sounds / loud sounds / sudden sounds / fast sounds / quiet sounds. What sounds do we like?
Story link - Peace At Last
Daddy Bear couldn't get to sleep because there were too many sounds around his house and garden. There is a link to the story below.
You must consent to the use of advertising cookies to allow this YouTube video to show.
Could you re-enact the story at home? Use the key words below.
We enjoy music lessons at school exploring all of our instruments. Have you got any instruments at home that you could use to create your own music for your family? Maybe you could make your own instruments using craft materials around the house?
Filling tubs with different items that you could shake

Finding items outside that you could bang with a stick

Using something metal to tap with a spoon to make your own triangle
Here are some more ideas below:
As this is our final theme, we would love to see some pictures / videos of your child exploring sound at home. If you have any pictures of your child engaging with the previous themes, please do send them over too so we can reflect on the lovely memories we have made during this lockdown.